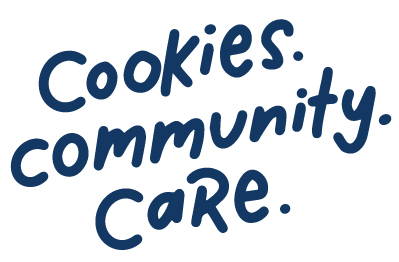 Girl Guides are famous for lending a hand in their community. They're also famous for their delicious Girl Guide cookies. Show your community you care by purchasing Girl Guide cookies to donate to local food banks, front-line workers, youth and family services or housing support agencies. By purchasing cookies to donate, you're sending cookie love to local heroes and those in need while supporting the life-changing experiences that girls have through Girl Guides.
What a delicious combination!
Buy Cookies to Donate to:

You may add one category at a time to your cart.
Finished adding cookies to your cart?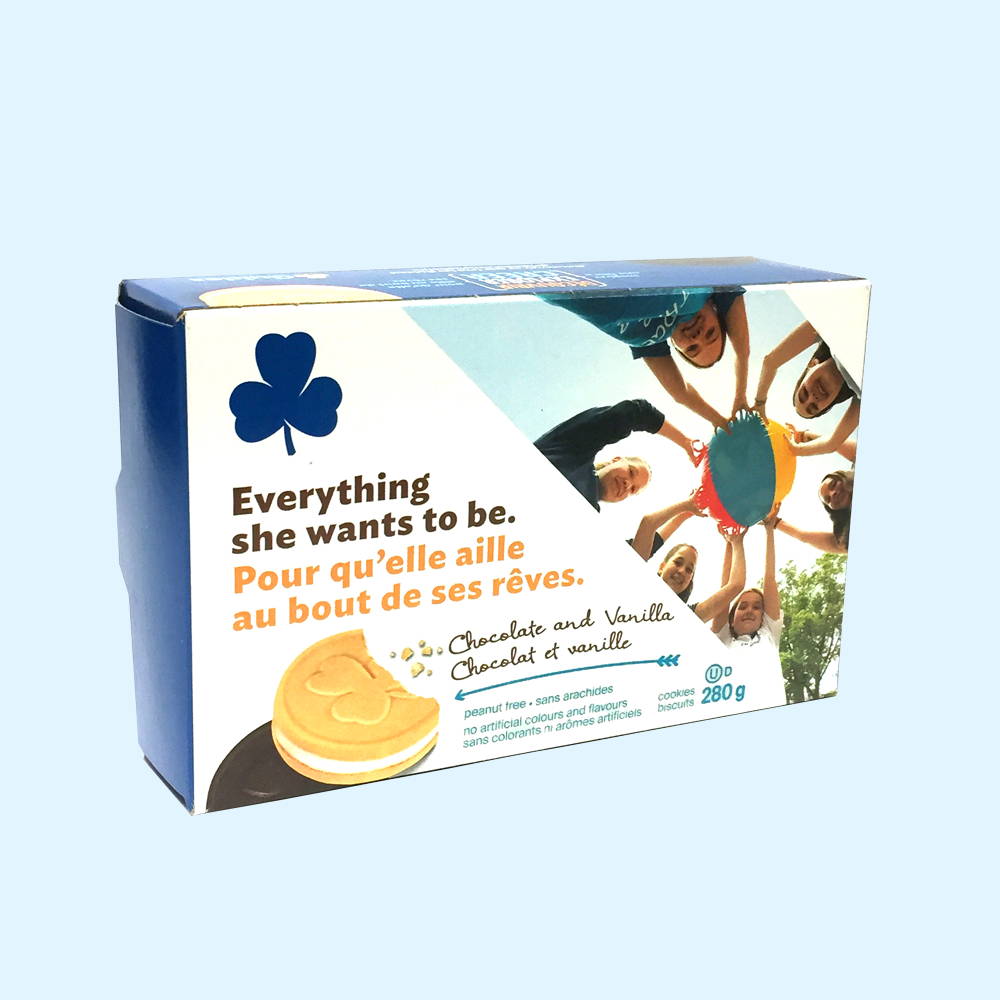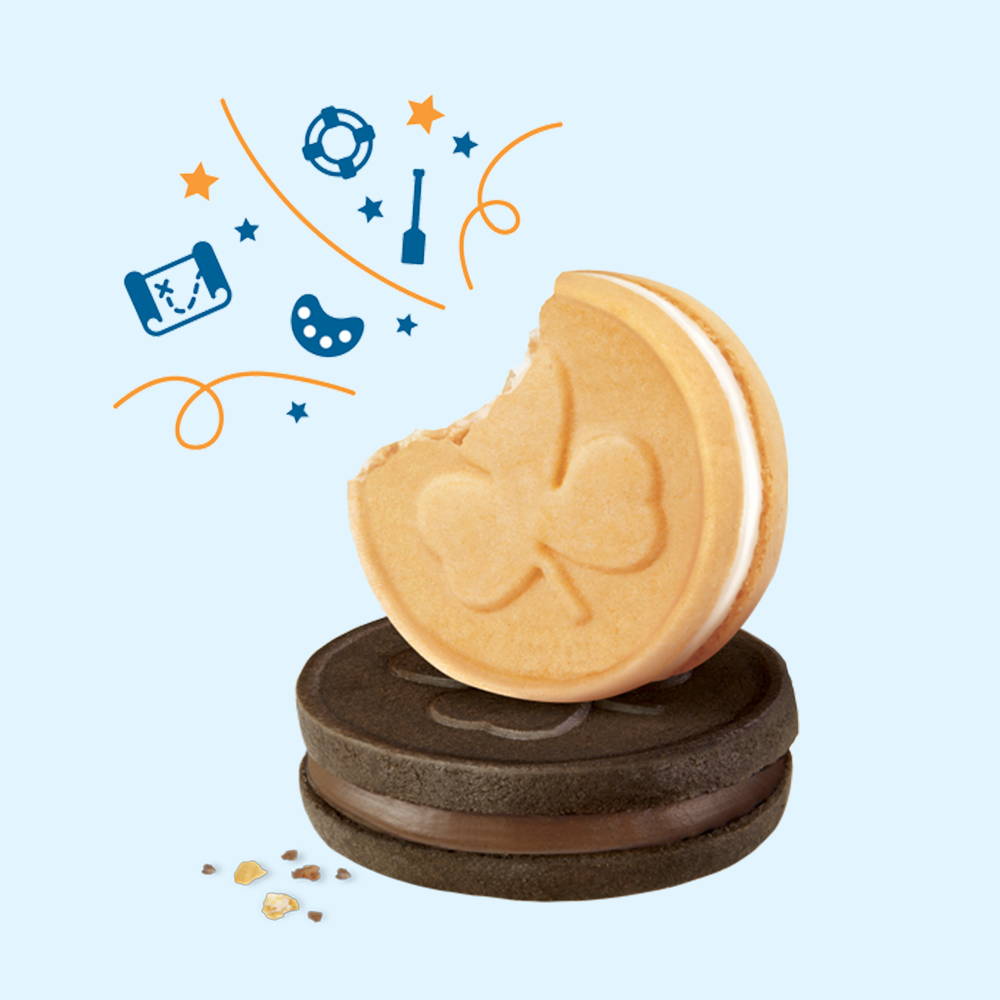 Looking to buy your own box of Girl Guide cookies?
*Cookies can be purchased for donation from July 6 – August 15, 2020.
*As cookies are being purchased to be given to local organizations, Girl Guides of Canada is unable to provide charitable tax receipts.